Working with Angels is one of the most beautiful, gental, relaxing and yet powerful forms of hands on healing.
The Bowen Technique is a simple and yet powerful holistic therapy, which helps promote the natural healing capabilities of your body.
Indian Head Massage or Indian Champissage is a simple, safe and highly beneficial therapy, which will lift you out of the stresses and tensions of daily life.
Reiki is a simple, natural and safe method of healing. It is based on the idea that 'life force energy' flows through us and that illness is caused by a disruption of this energy.
A gentle and effective technique to help reduce the physical, emotional and mental impact of scar tissue on the body.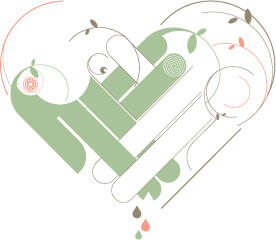 "When you do things from your soul you feel a river moving in you, a joy"
Rumi
Don't just take my word for it
"Bowen therapy has been extremely successful for me and Beverley is a warm, friendly and understanding therapist and superb at what she does. Bowen treats my physical aches and ailments, but mentally it has also helped me enormously, I have been able to move forward. Beverley helps to unravel my problems and gives me perspective. I always look forward to my sessions and come away feeling refreshed.  Thoroughly recommended."
Jill G, Sheffield
"I started having treatments with Beverley over 3 years ago, I feel very lucky to have found Beverley as she has been a big support through my journey of self-healing. I find it so beneficial to my physical and emotional health."
Rachel B, Chesterfield
"I have had considerable and ongoing relief from pain in my hip after undergoing three holistic treatments from Beverley, despite having no improvement from traditional approaches. I am now able to walk significant distances with little pain for the first time in eighteen months. I find Beverley to be friendly, understanding and helpful, and have no hesitation in recommending her."
Maree D, Sheffield/Australia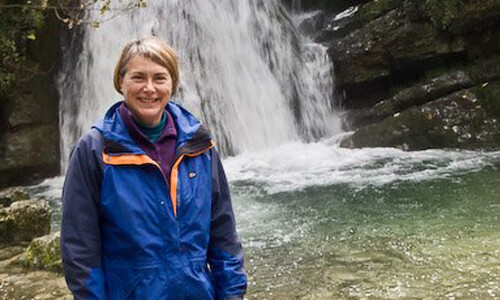 Making a positive difference
Whatever path has led you to this website, I hope you find some inspiration. I also hope I can help you on your journey. My own journey has brought me back to my home city of Sheffield to achieve my aspirations - to help people to heal and to realise their true potential.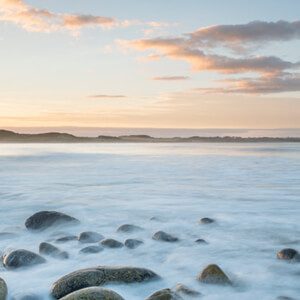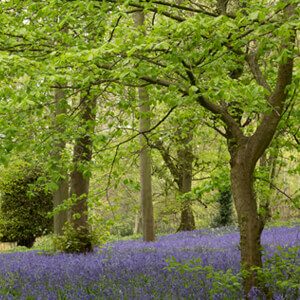 My aim is to make a positive difference to your health and wellbeing, by offering a holistic approach together with a unique combination of therapies, to take into account your physical, mental, emotional and spiritual wellbeing, and treating you as a whole person.
With the right set of tools, there is the opportunity for every individual to experience their full potential. Discover within yourself how to live, grow and be happy.
We are all Human Beings, but we seem to spend most of our life "doing" rather than "being". We all need time to be
"Time to Be" is based in Chestfield, Derbyshire. I offer a unique range of holistic therapies, aimed at enhancing the body's own healing ability. Everyone is unique and these treatments can be tailor-made to suit your own particular needs. Please click on the appropriate link to see details of individual therapies.
Let's talk about your journey into wellbeing
Time to be, time to change.