Hello, my name is Beverley Wood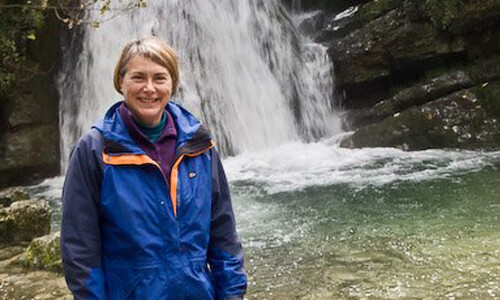 Like many therapists, my personal journey and interest in complementary therapies began around 20 years ago when I experienced problems with my own health. I understand first hand how chronic illness can impact our lives on every level – physical, mental, emotional and spiritual.
After numerous attempts at addressing the symptoms, I began to realise that the key to healing and achieving optimum health was to find the root cause of my issues. I believe that true healing comes from accessing the root cause and treating the whole person.
Over a period of several years, I experienced a range of therapies and not only noticed a dramatic improvement in my health and wellbeing, but I was also inspired to undergo an extensive period of training to become a Complementary Therapist.
It was around this time that I hit that all too familiar mid-life crisis and started soul searching to answer the questions – Who am I? What do I really want out of life? What makes my light shine?
Within each of us is an amazing beauty – the diamond that is our soul. By removing the negative patterns, thoughts and limitations, undesirable behaviours and emotional issues, we can all be free to live the life that we were born to live, to be happy, healthy and fulfilled.
Deep at the heart of who I am is a genuine desire to help people achieve the freedom of optimum health and happiness.
I believe we can heal ourselves, but we need to take responsibility for who we are. My aim is to offer a holistic approach, taking into account your physical, mental, emotional and spiritual wellbeing – giving you the tools to achieve your goals and reach your full potential.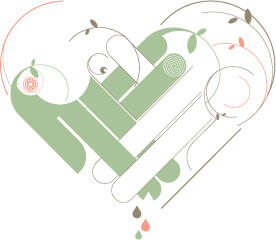 "Those who trust in the Lord will find new strength. They will soar on wings like eagles. They will run and not grow weary. They will walk and not grow faint"
Isaiah 40:31
Let's talk about your journey into wellbeing
Time to be, time to change.